My name ist Grazyna Ostrowska. 
I am a professional illustrator and painter, working and living in Cologne, Germany.
Let me show you some of my
works
.
Or find out more about me
here
​​​​​​​
Gouache is such a pleasant media to work with - I love its consistency and the way it spreads on the surface. 
I love its velvety opaqueness. At the same time it's really "easy going" as a water-based media, 
simply great for the fast plain-air sessions!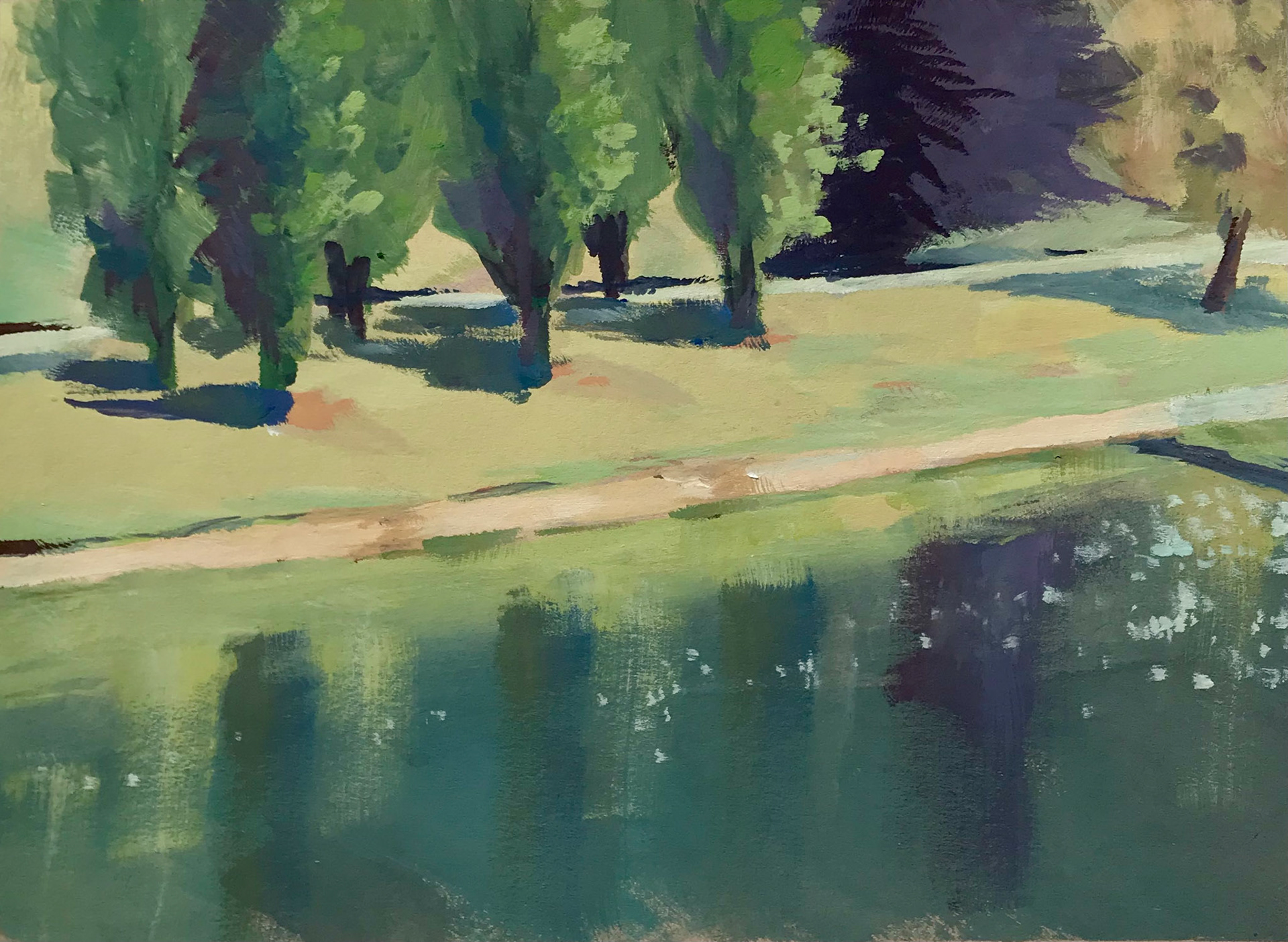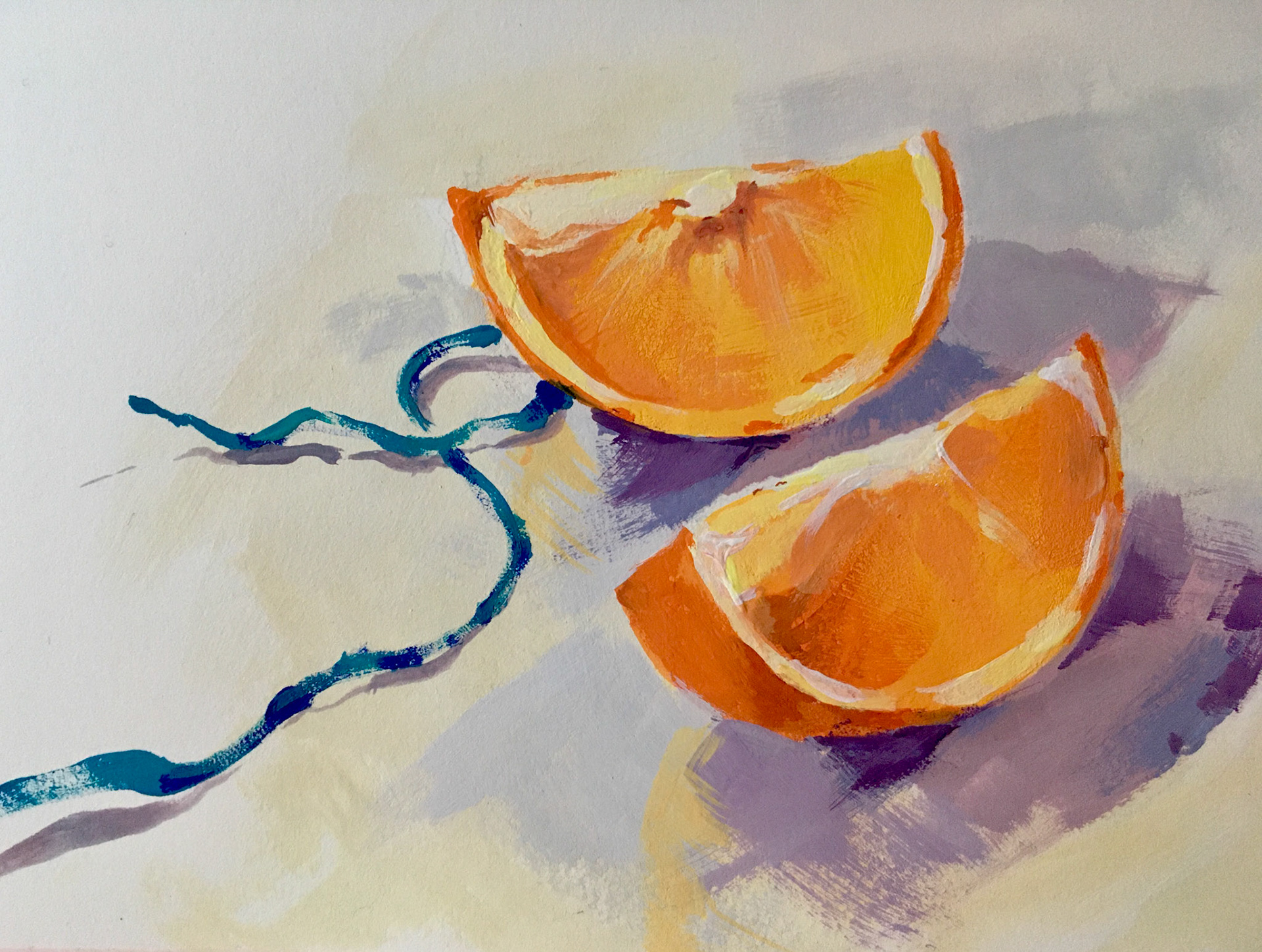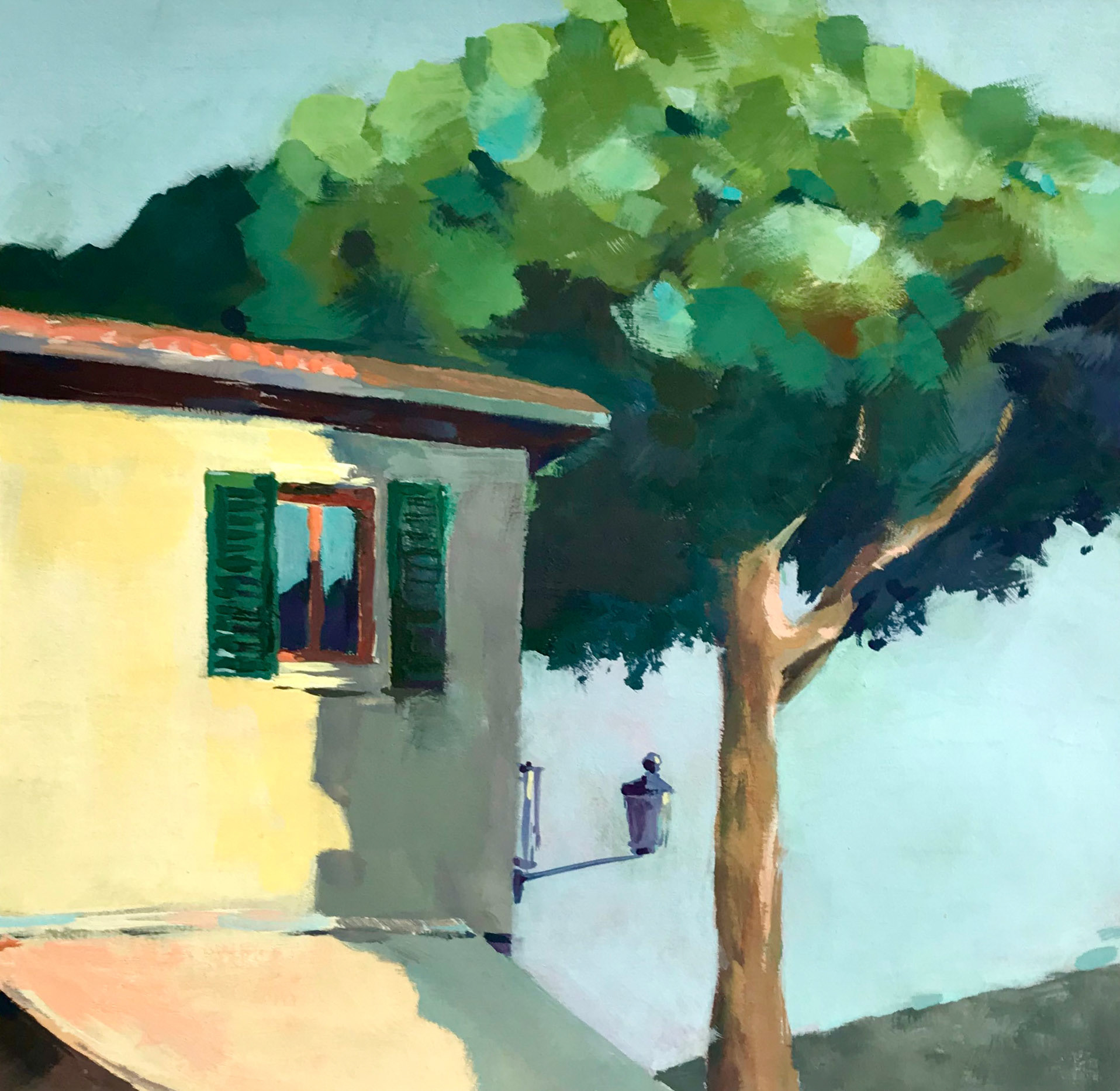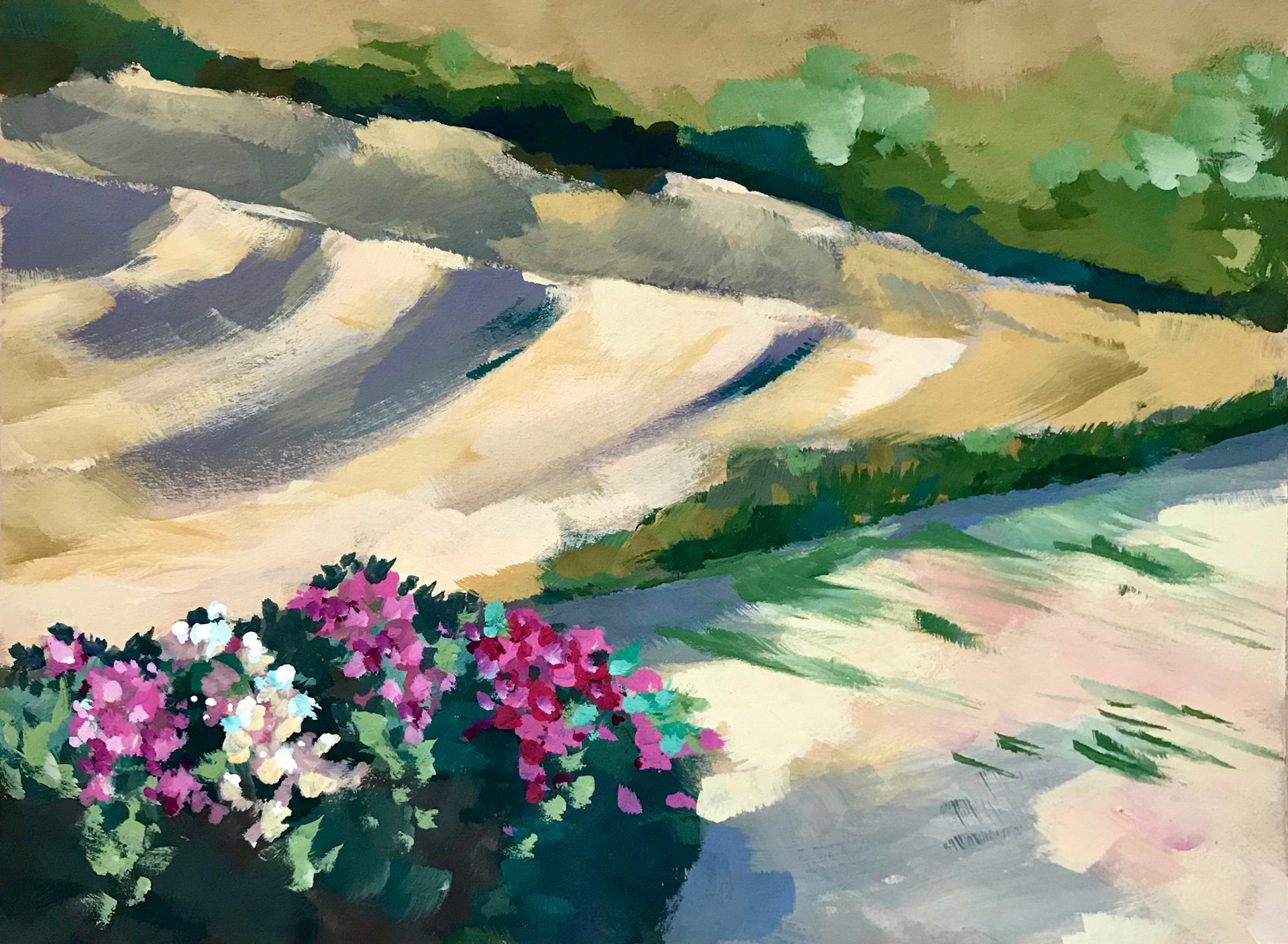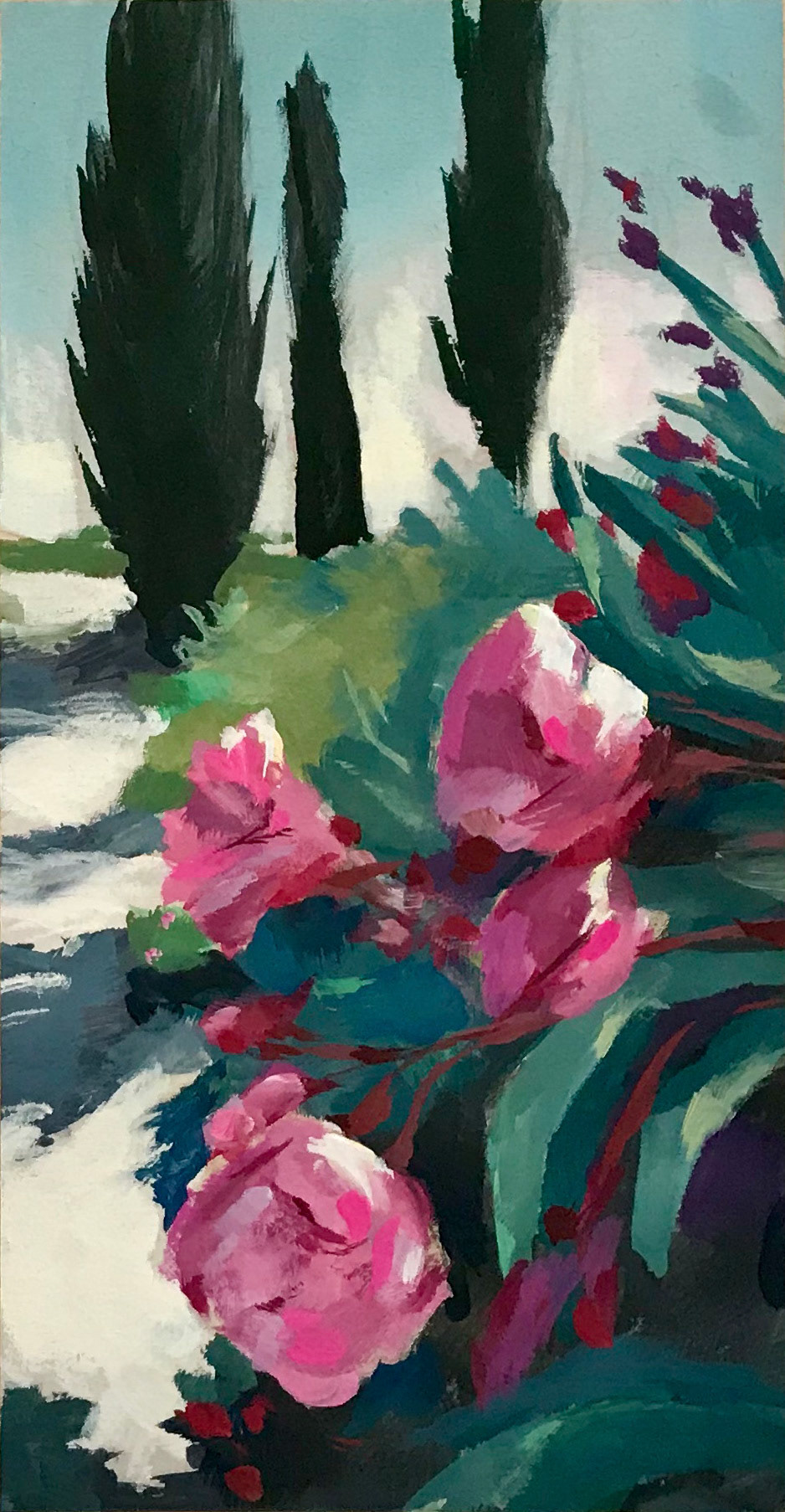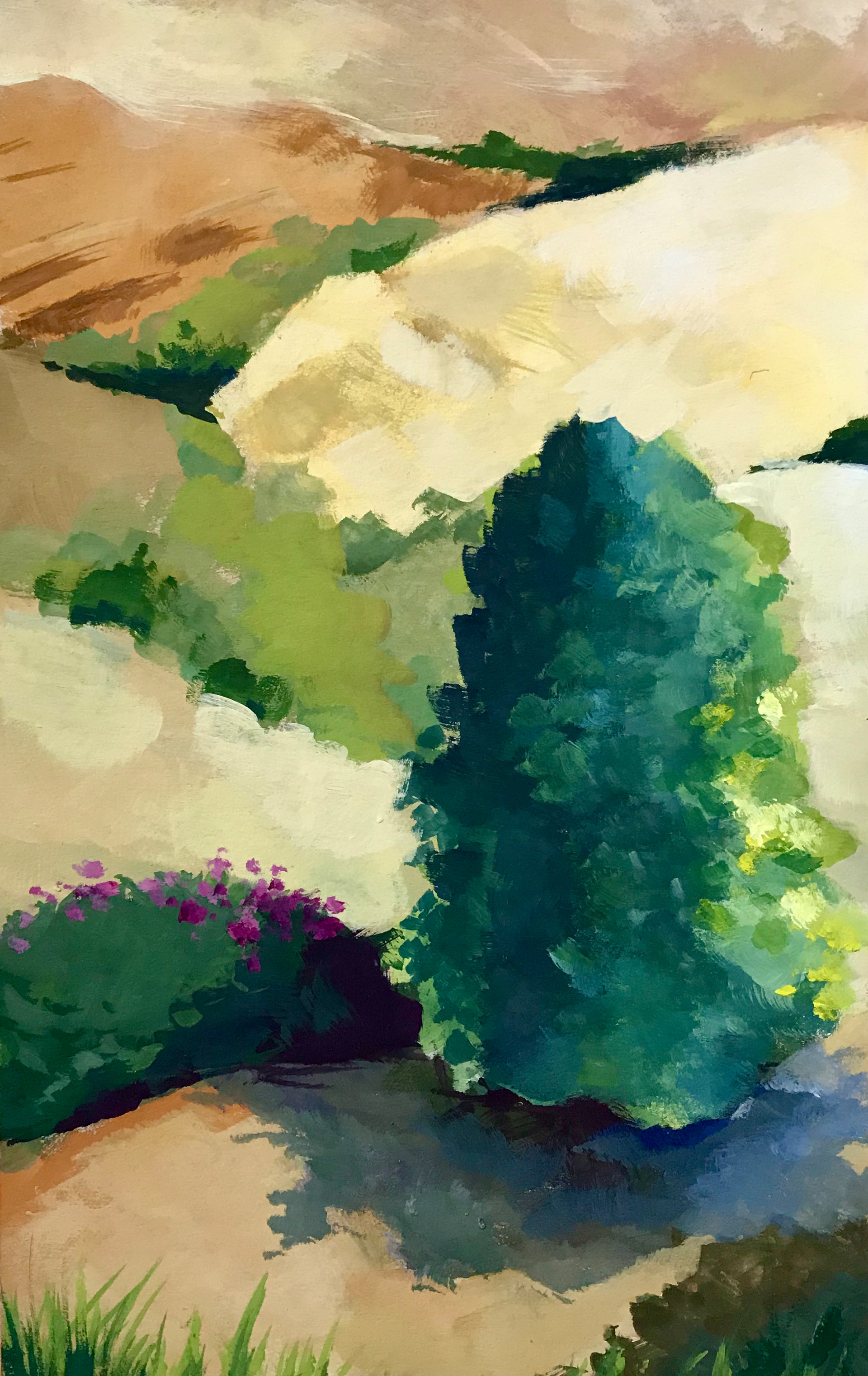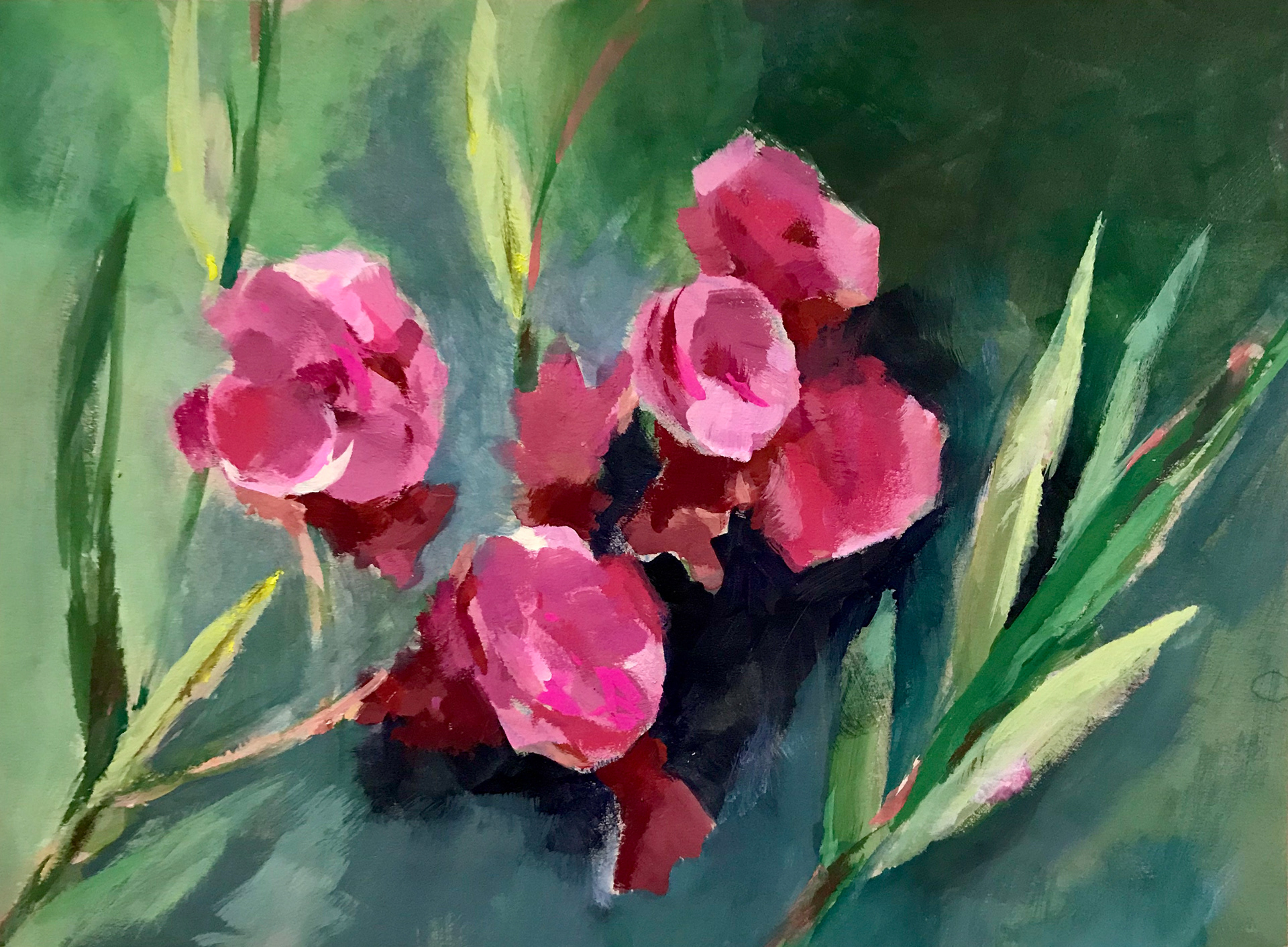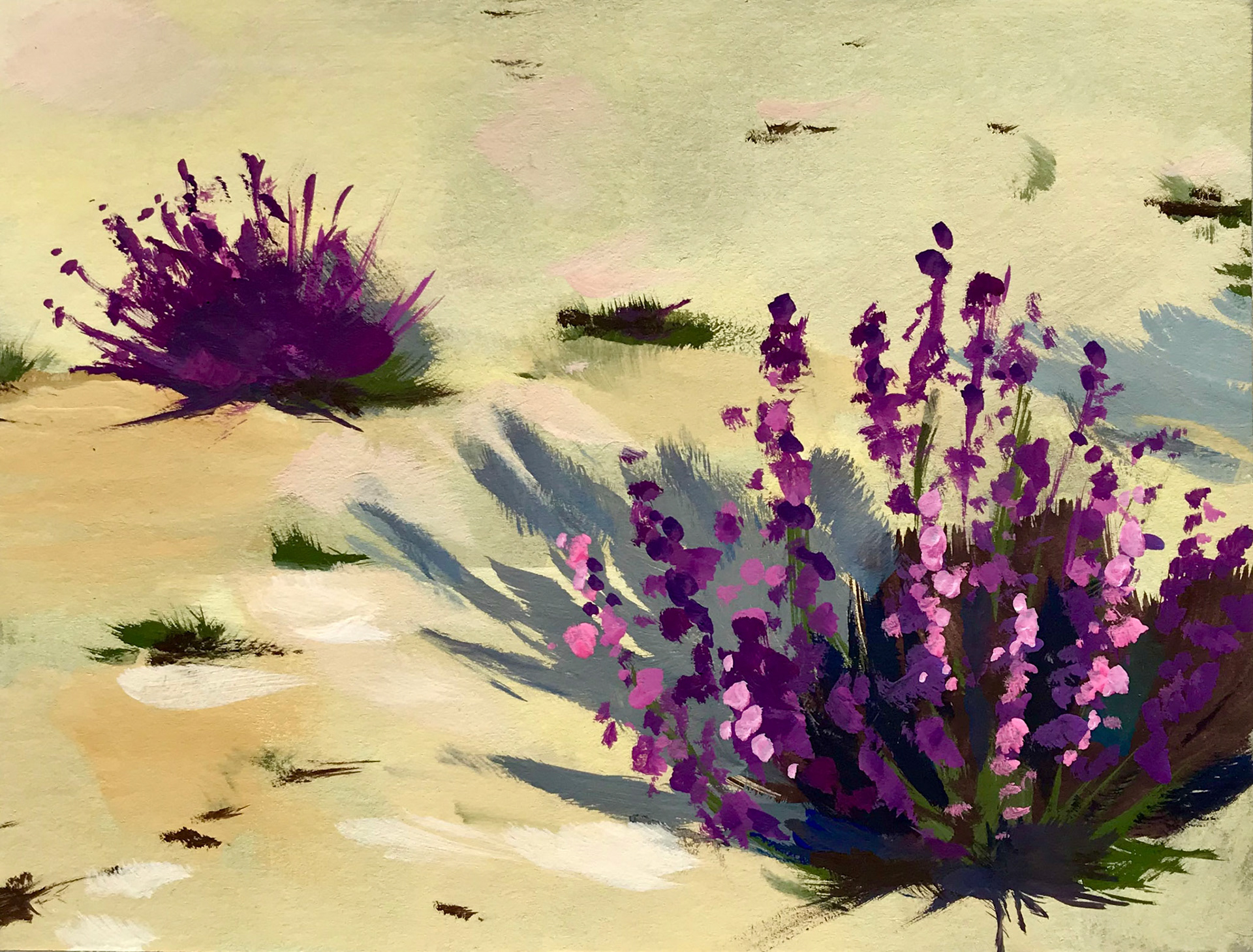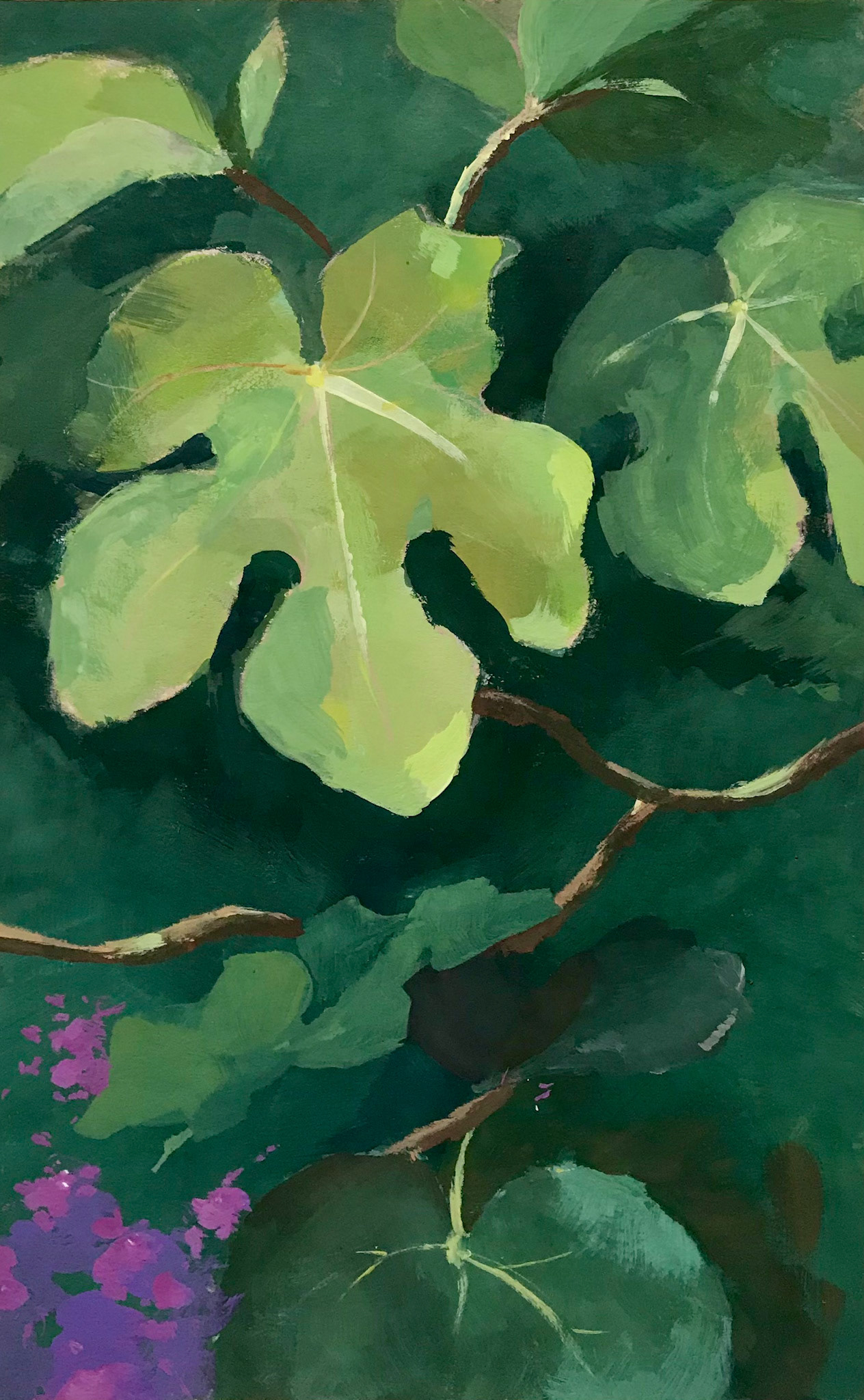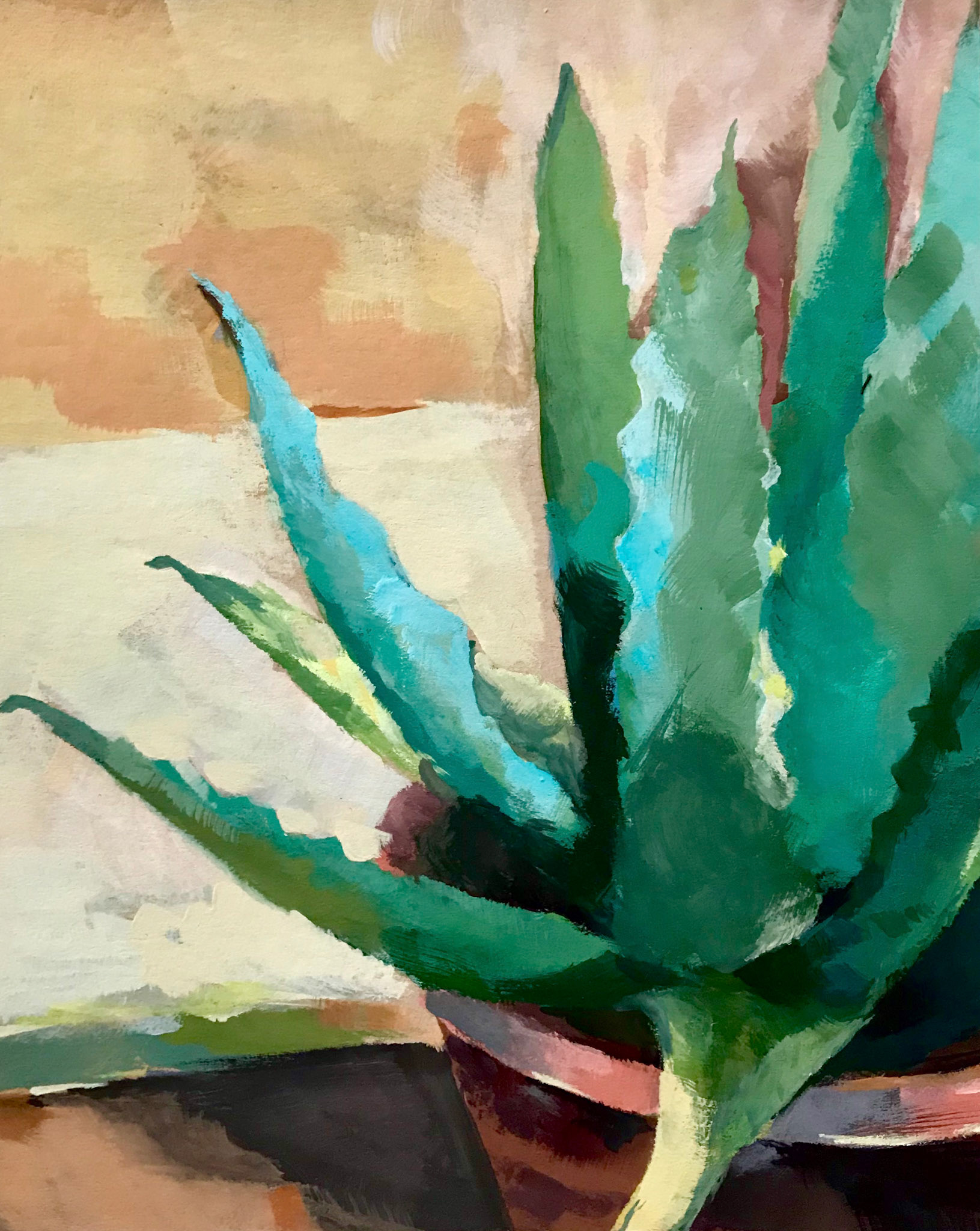 I create these pictures on the iPad, using various pastel- and canvas-brushes.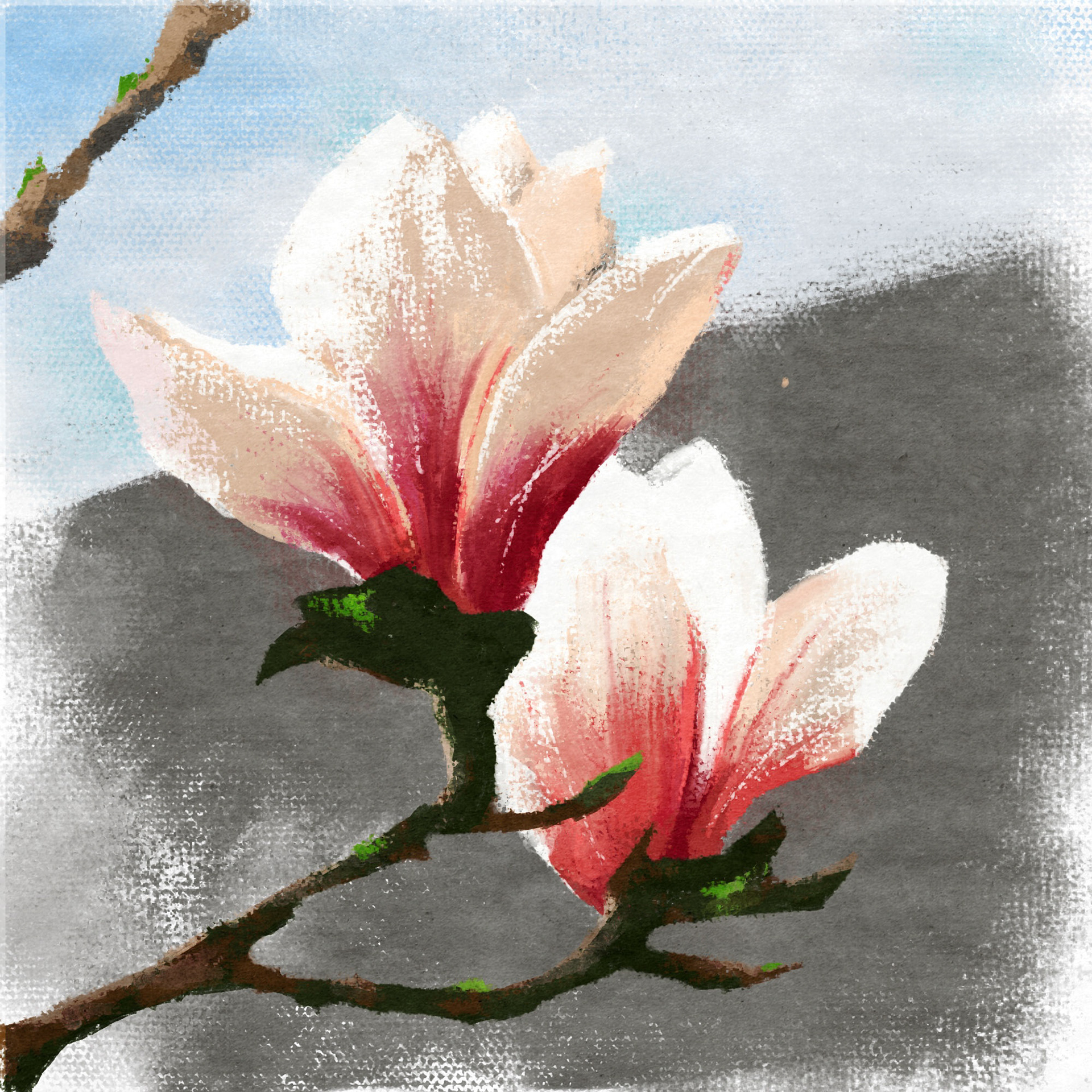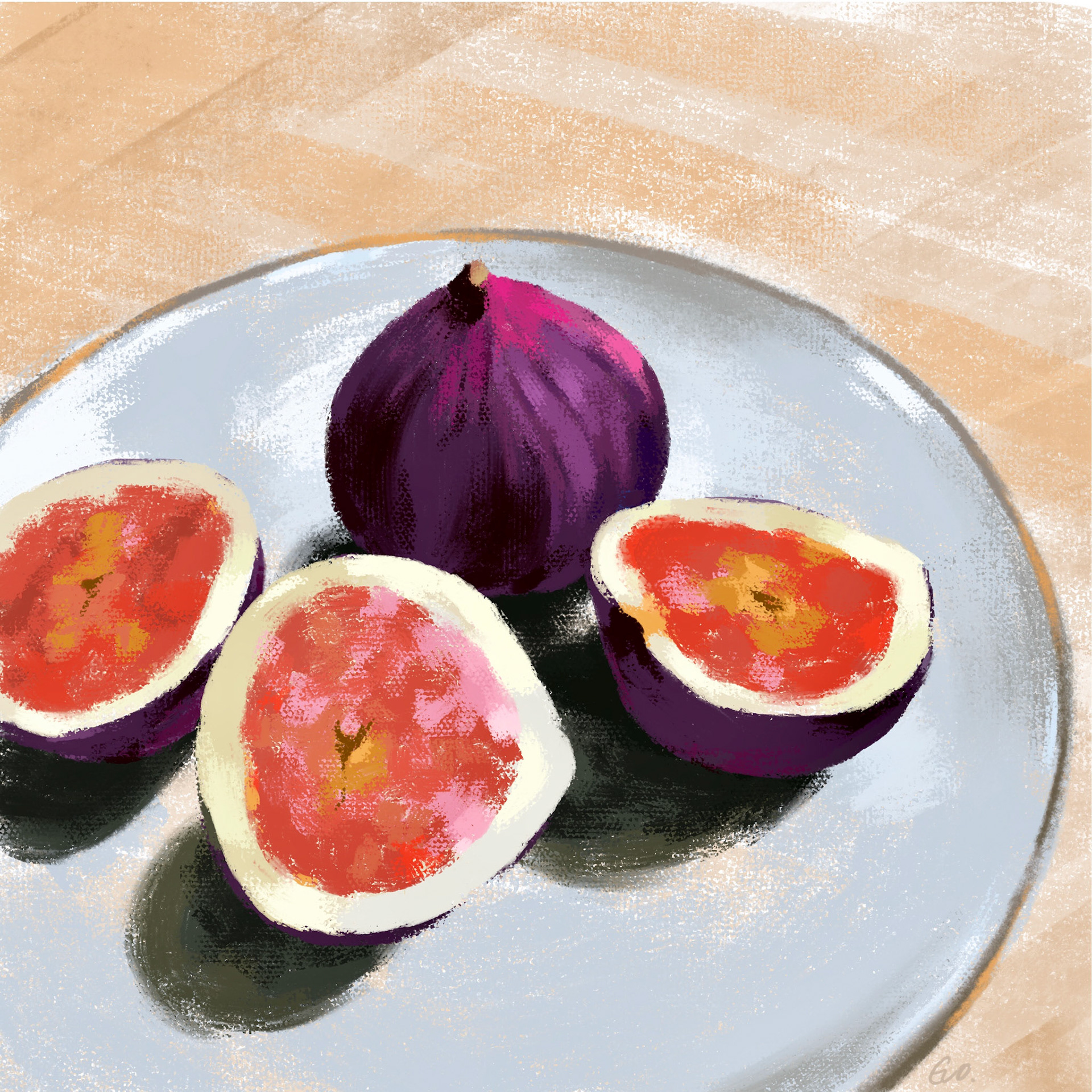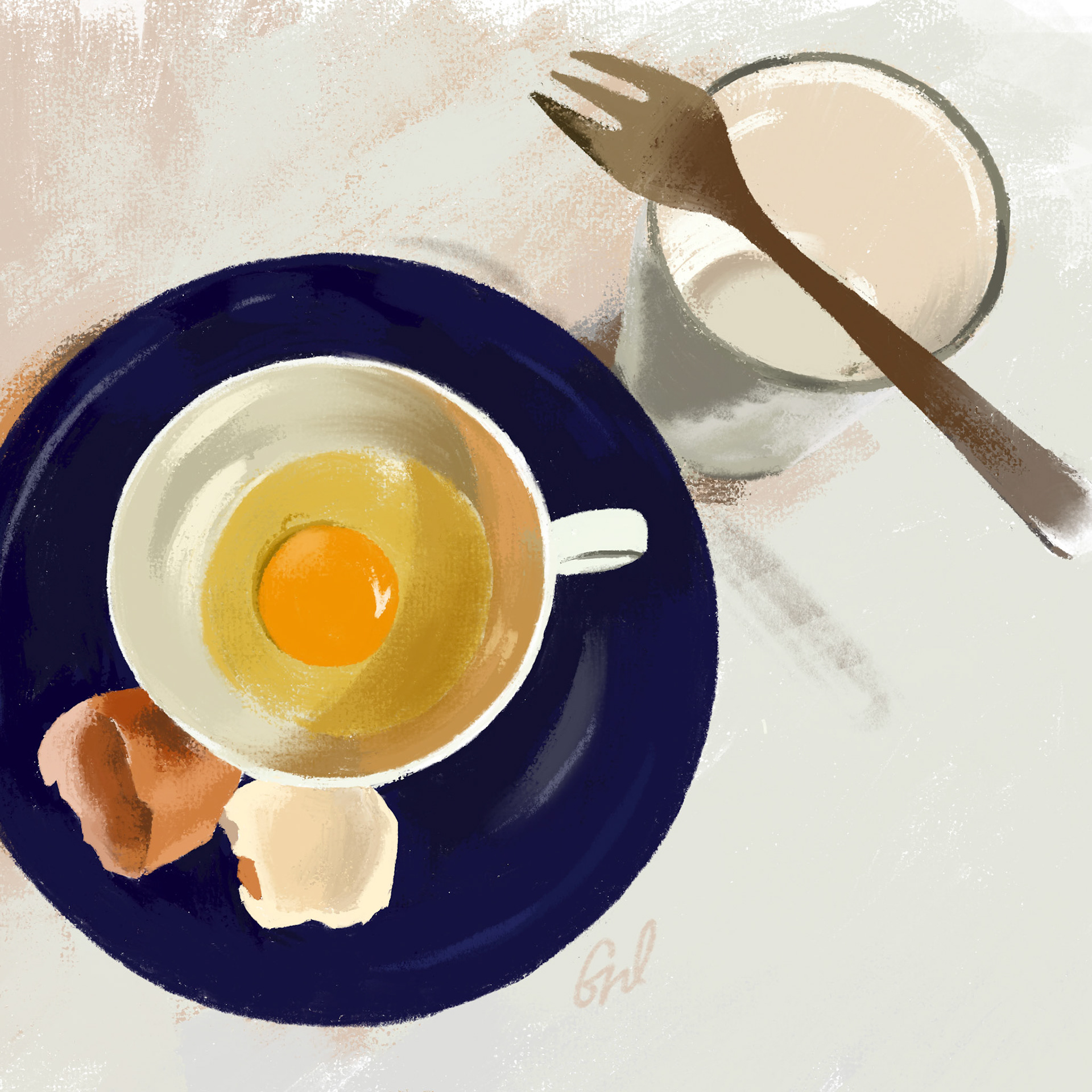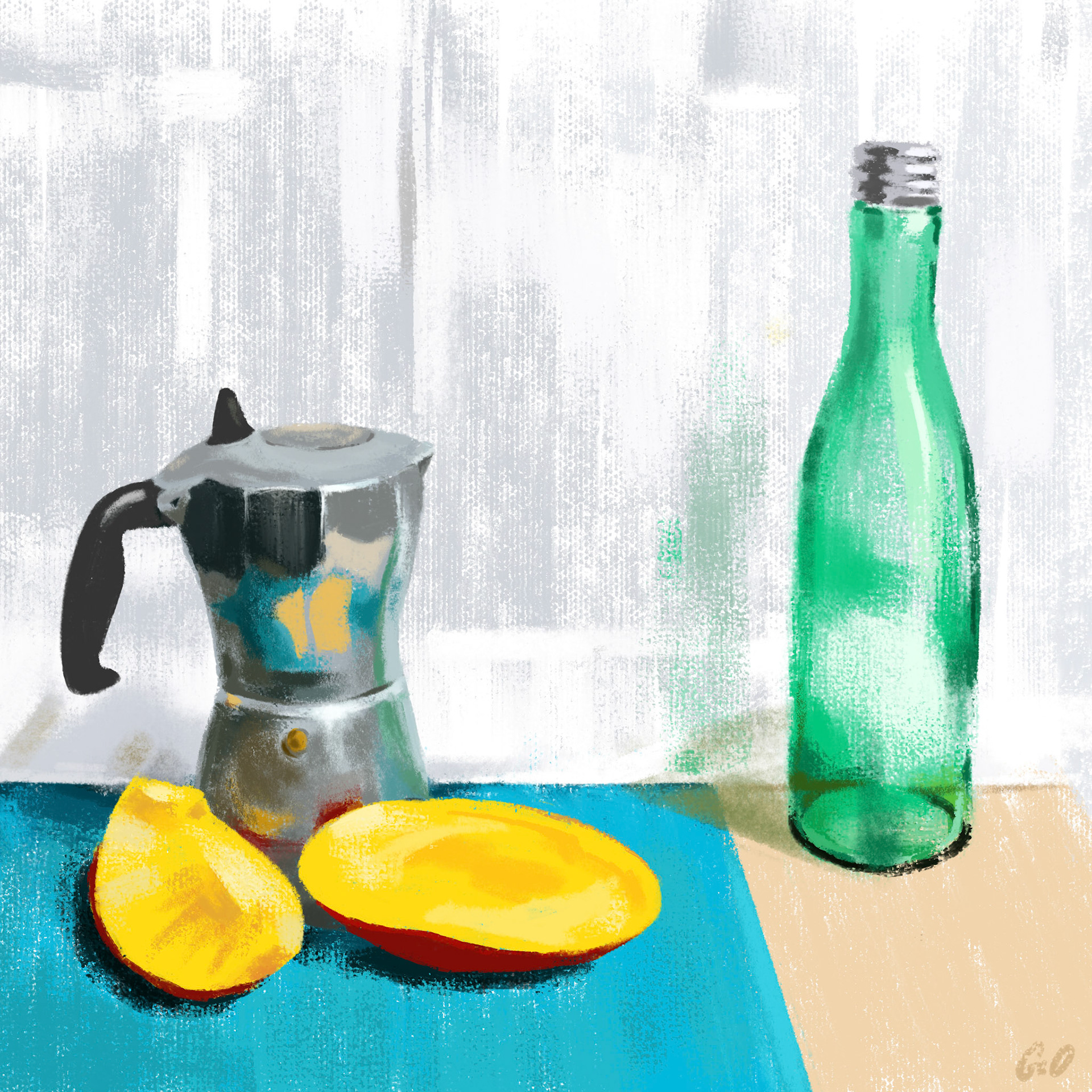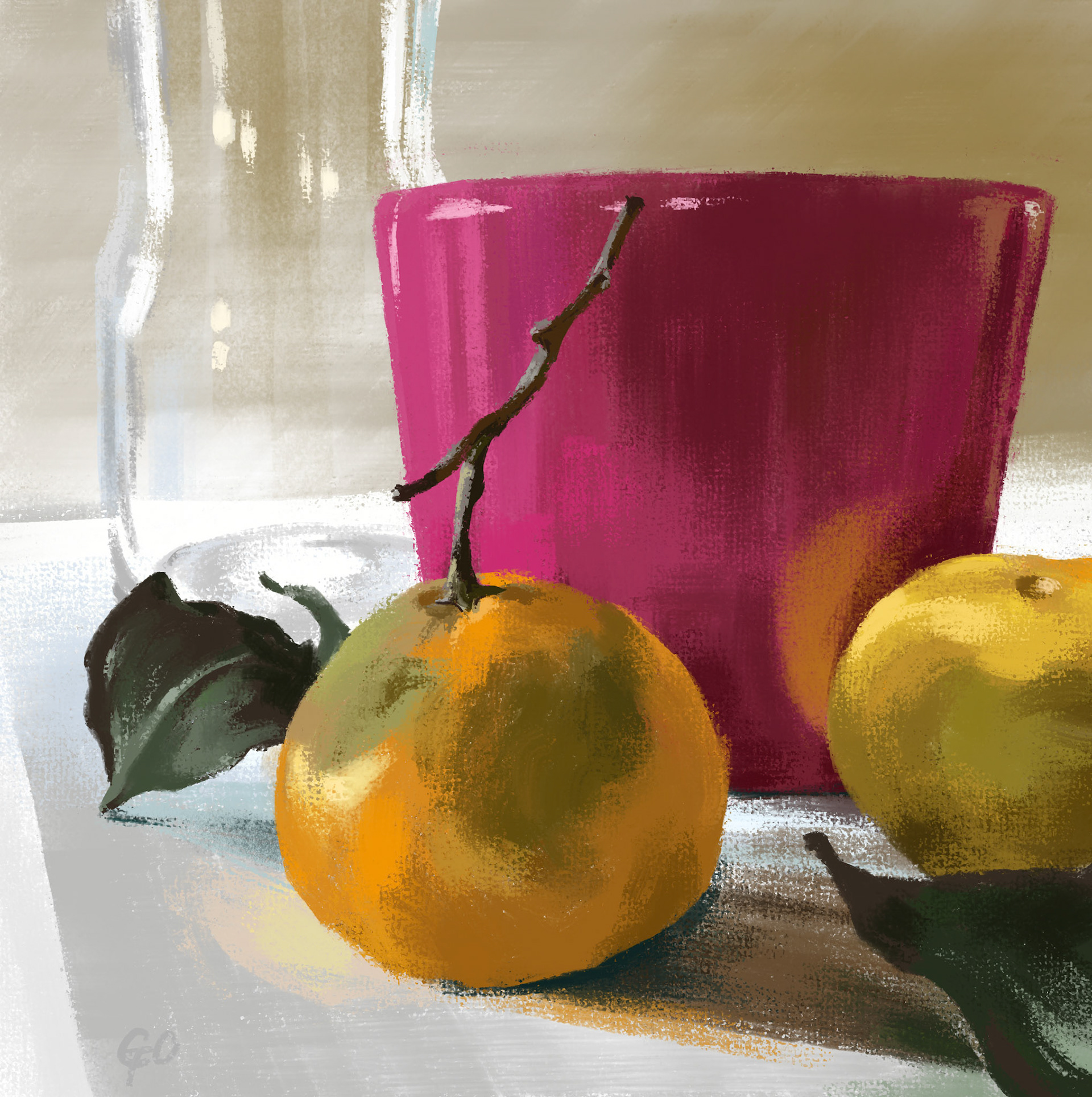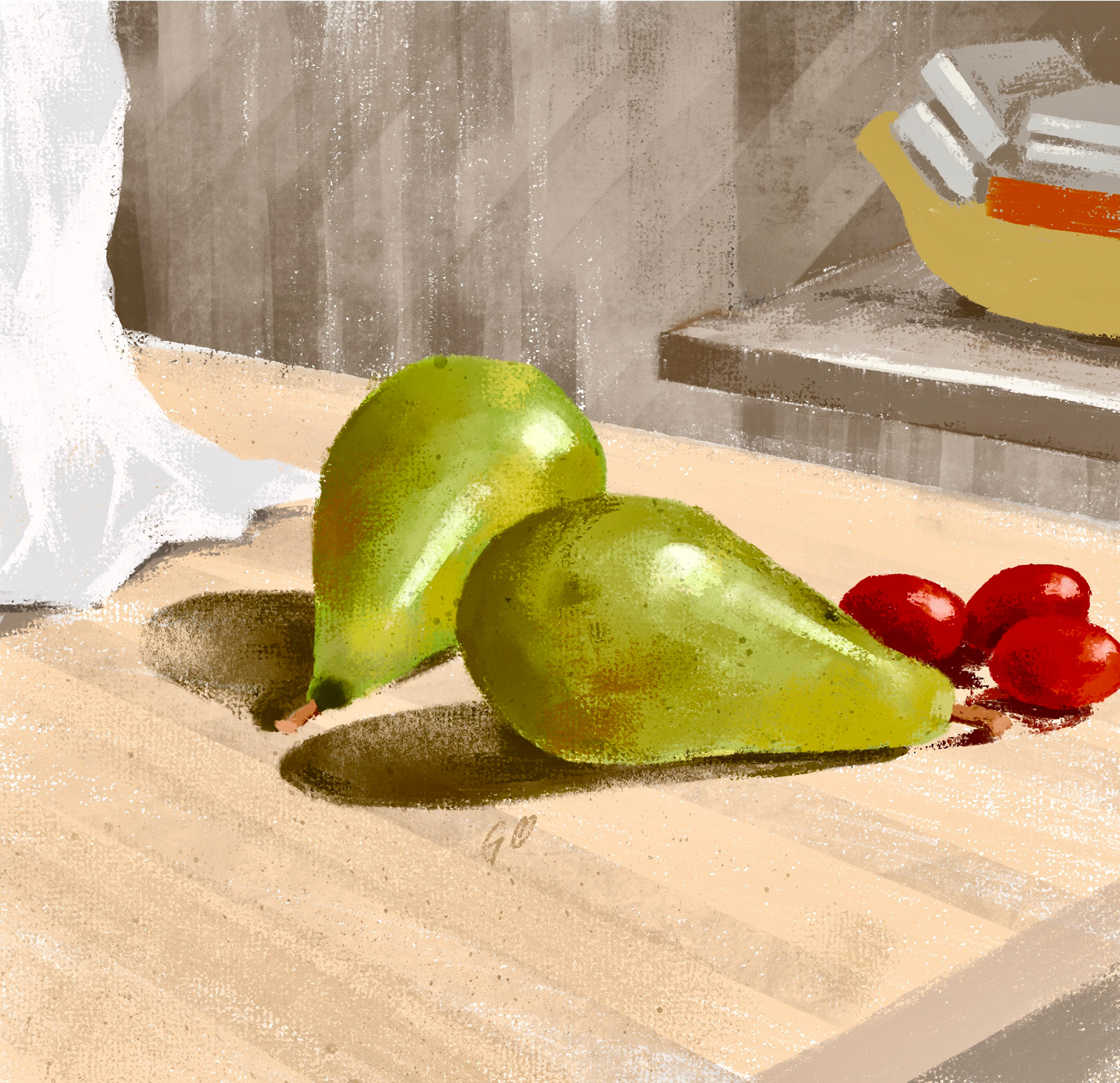 Sign up with your email address to receive my newsletter. I don't spam, don't worry.