Gouache is such a pleasant media to work with - I love its consistency and the way it spreads on the surface. 
I love its velvety opaqueness. At the same time it's really "easy going" as a water-based media, perfect
 for the fast plain-air sessions.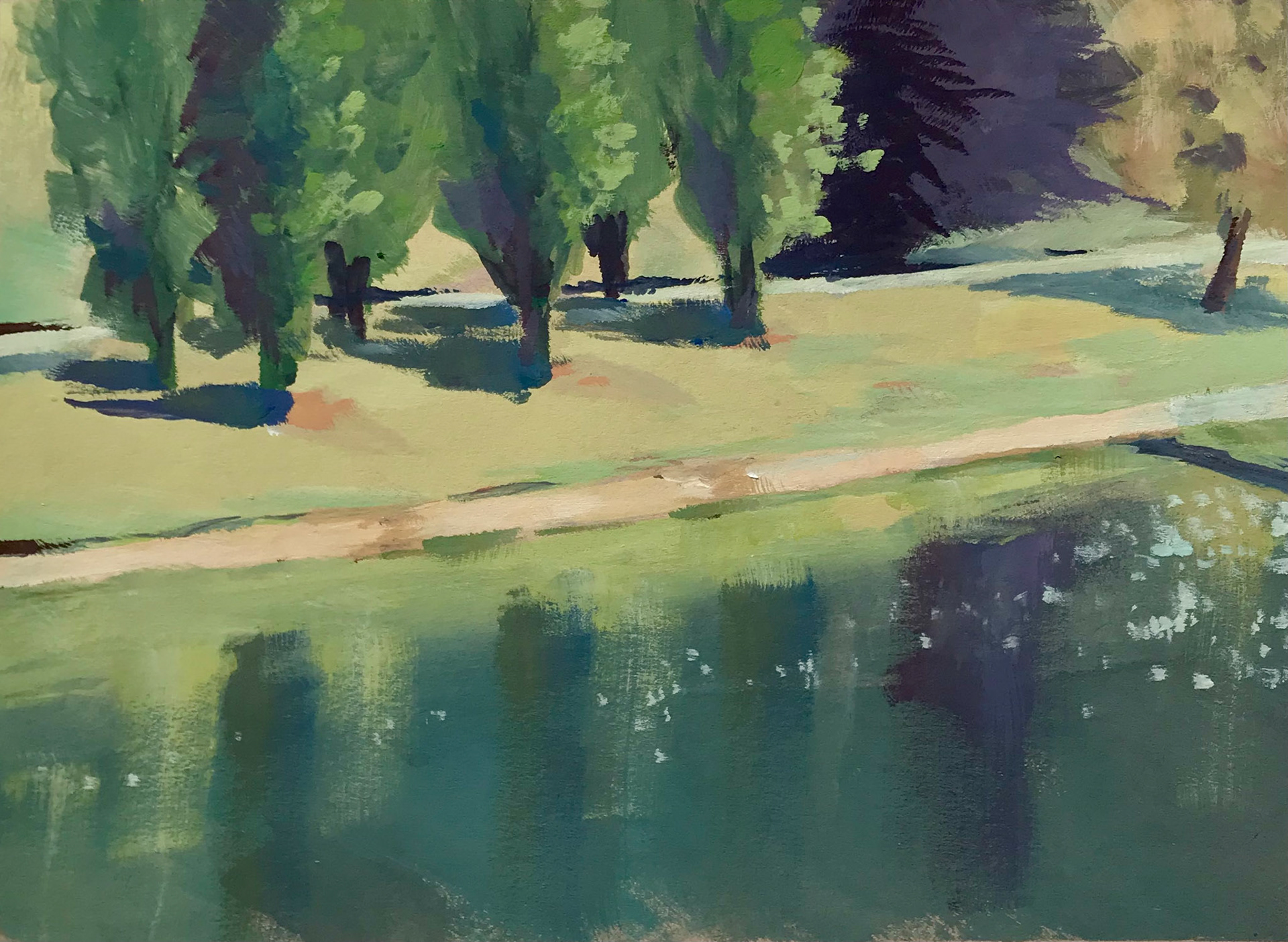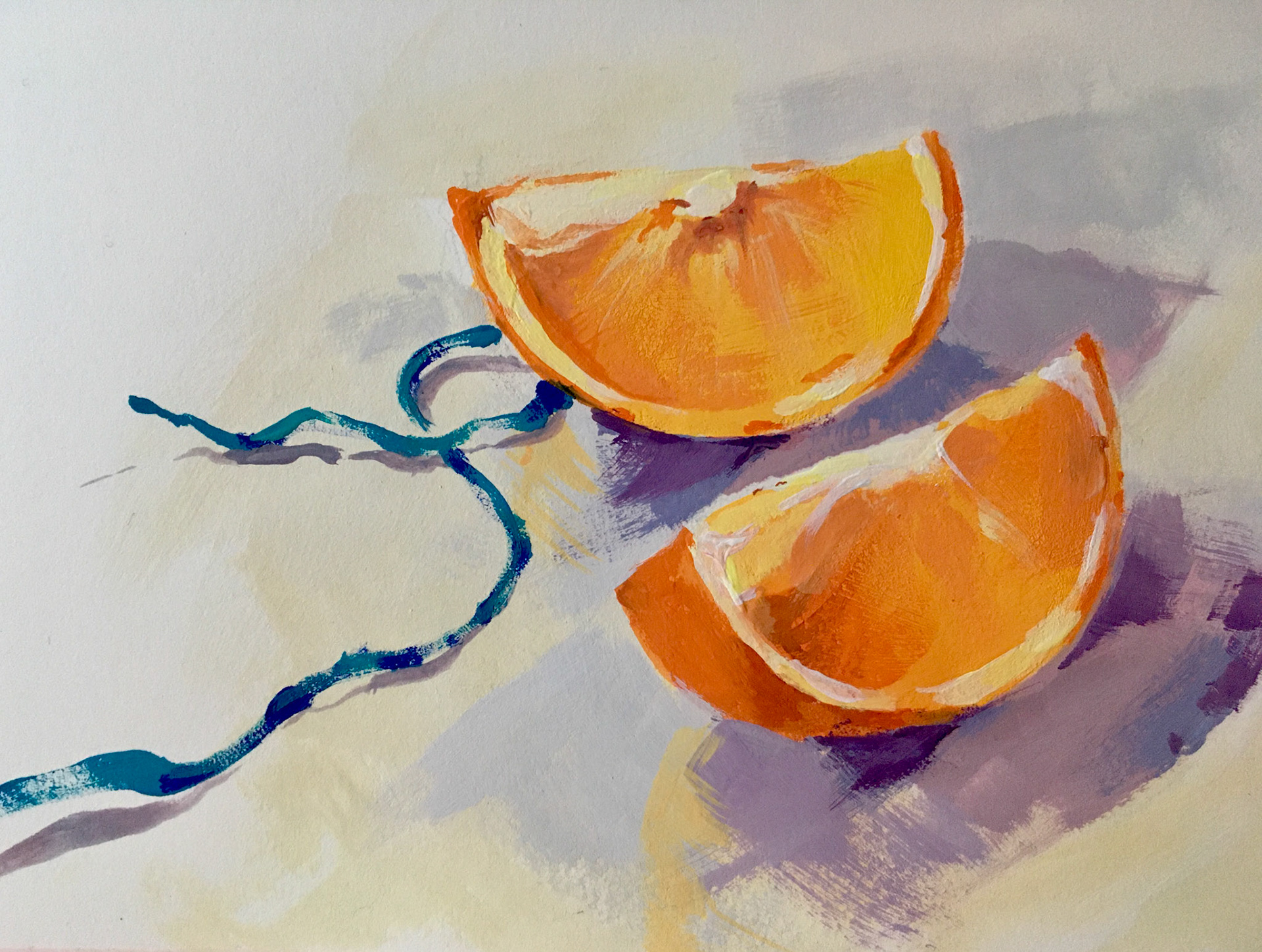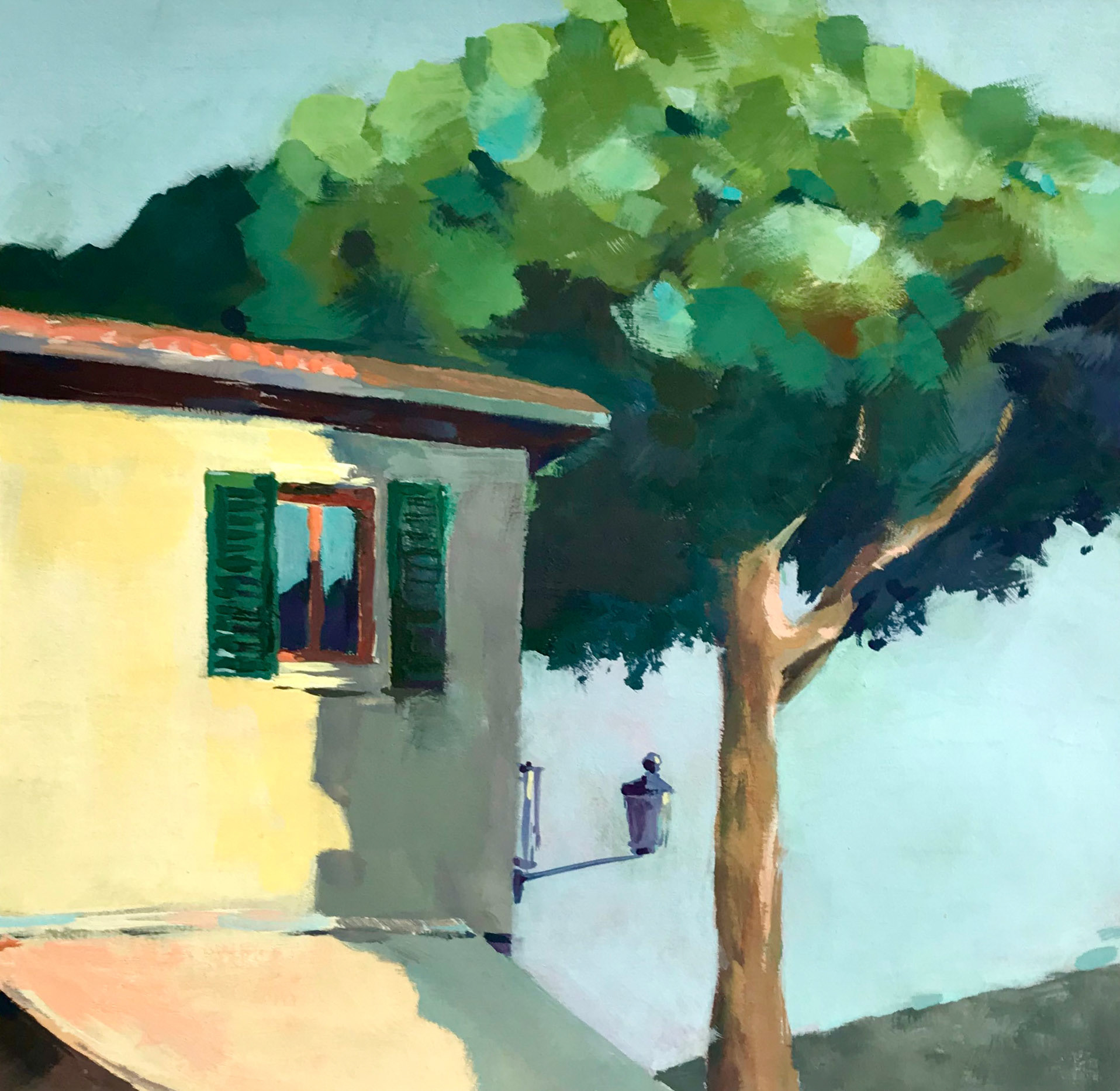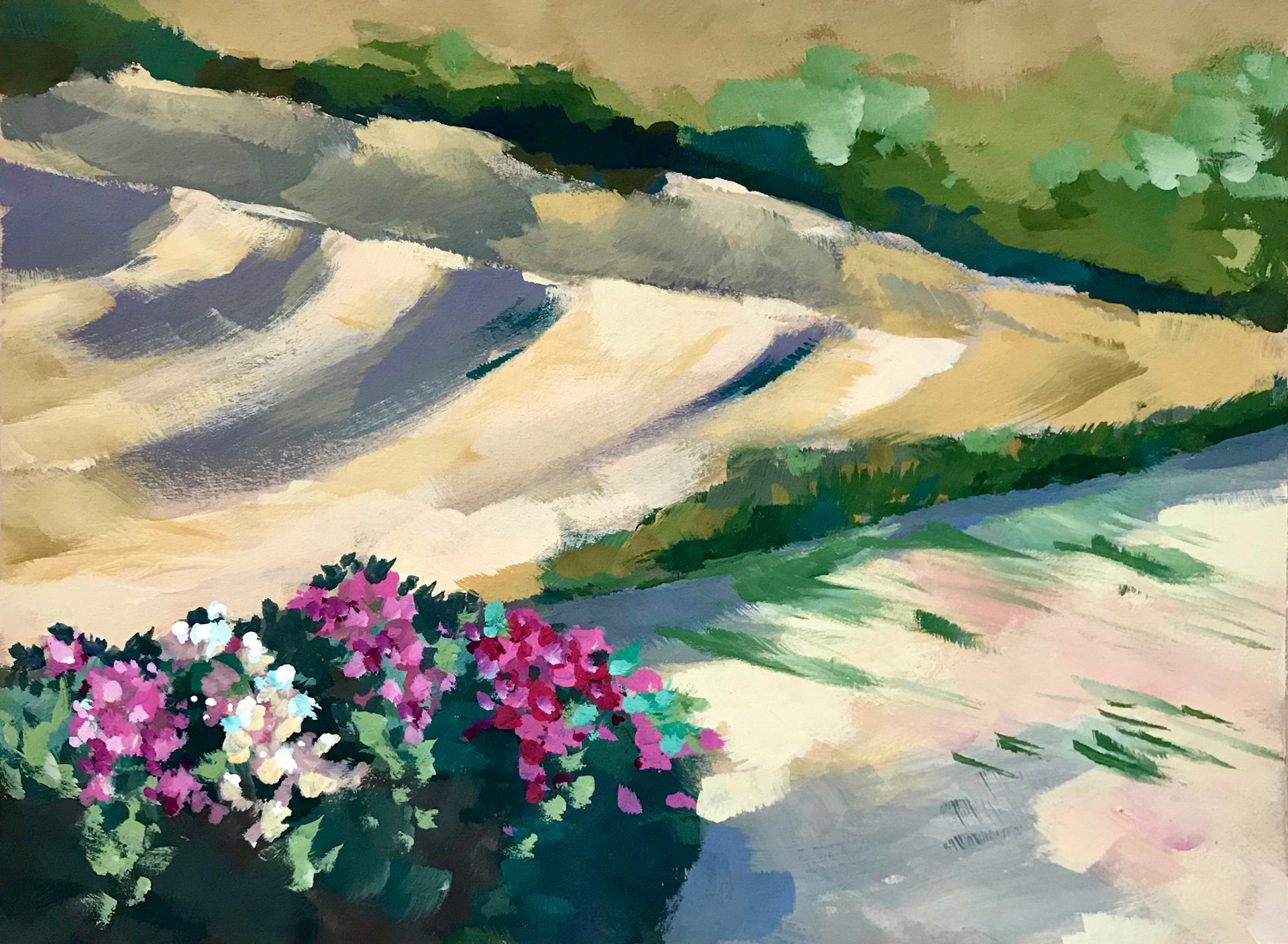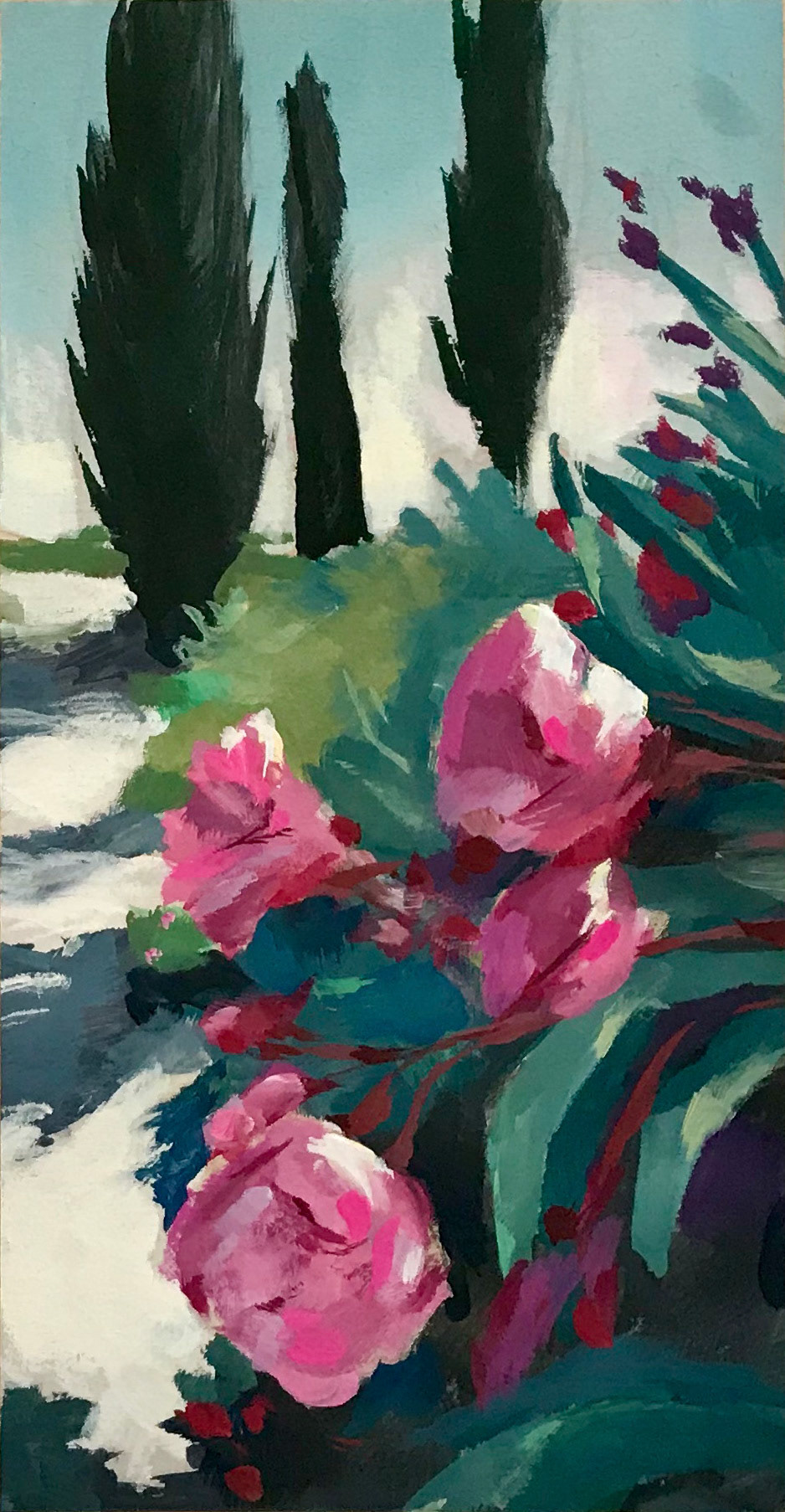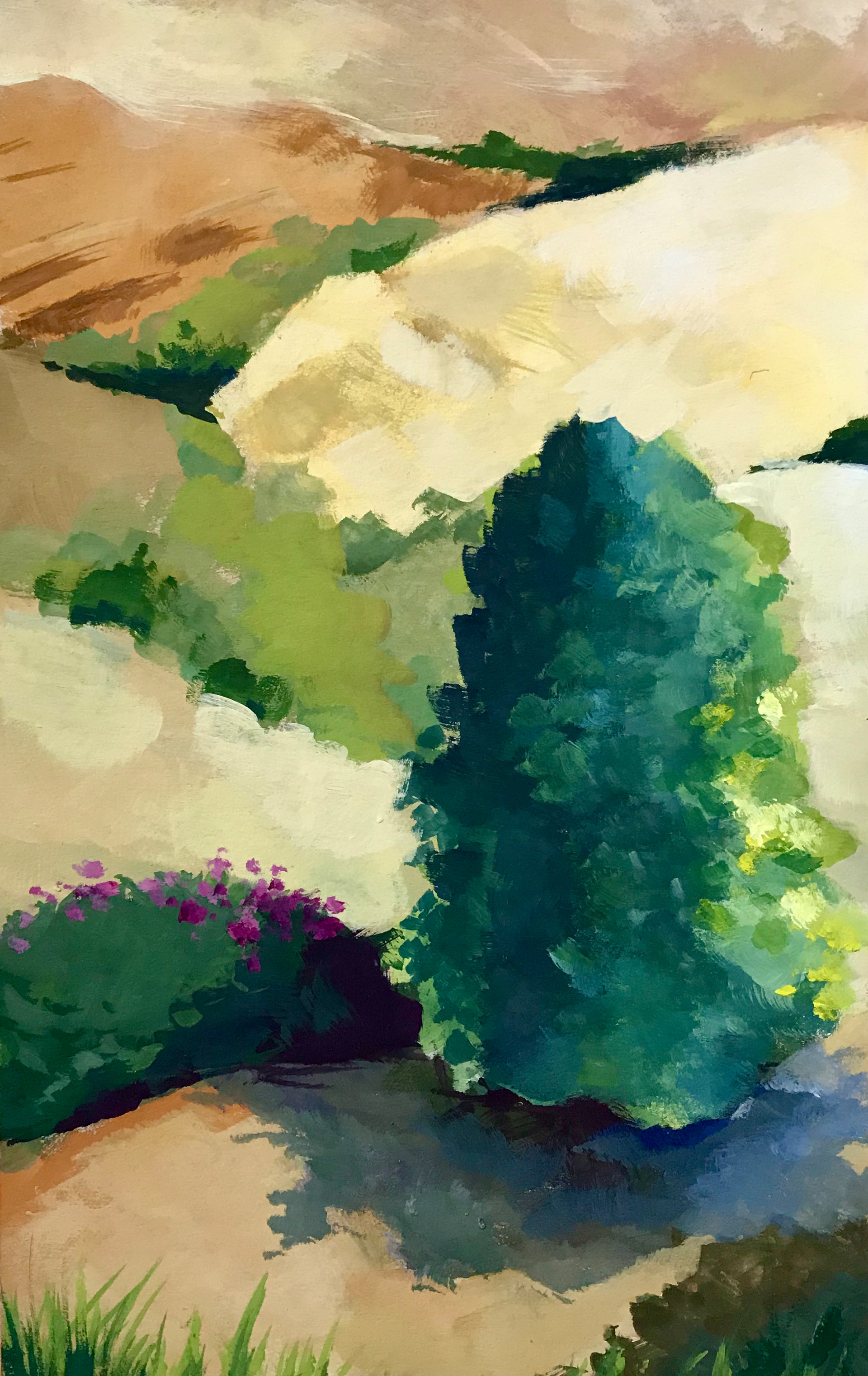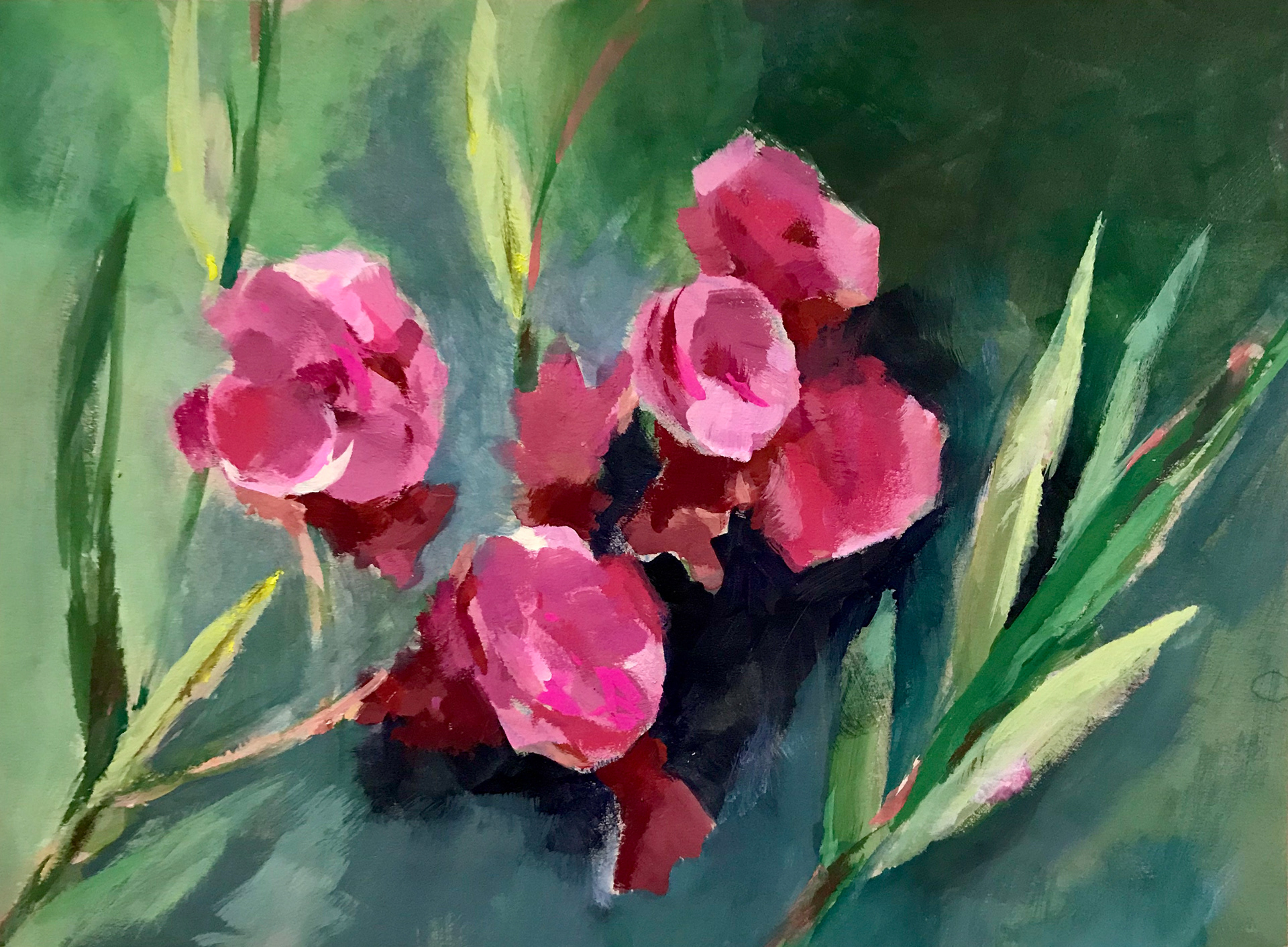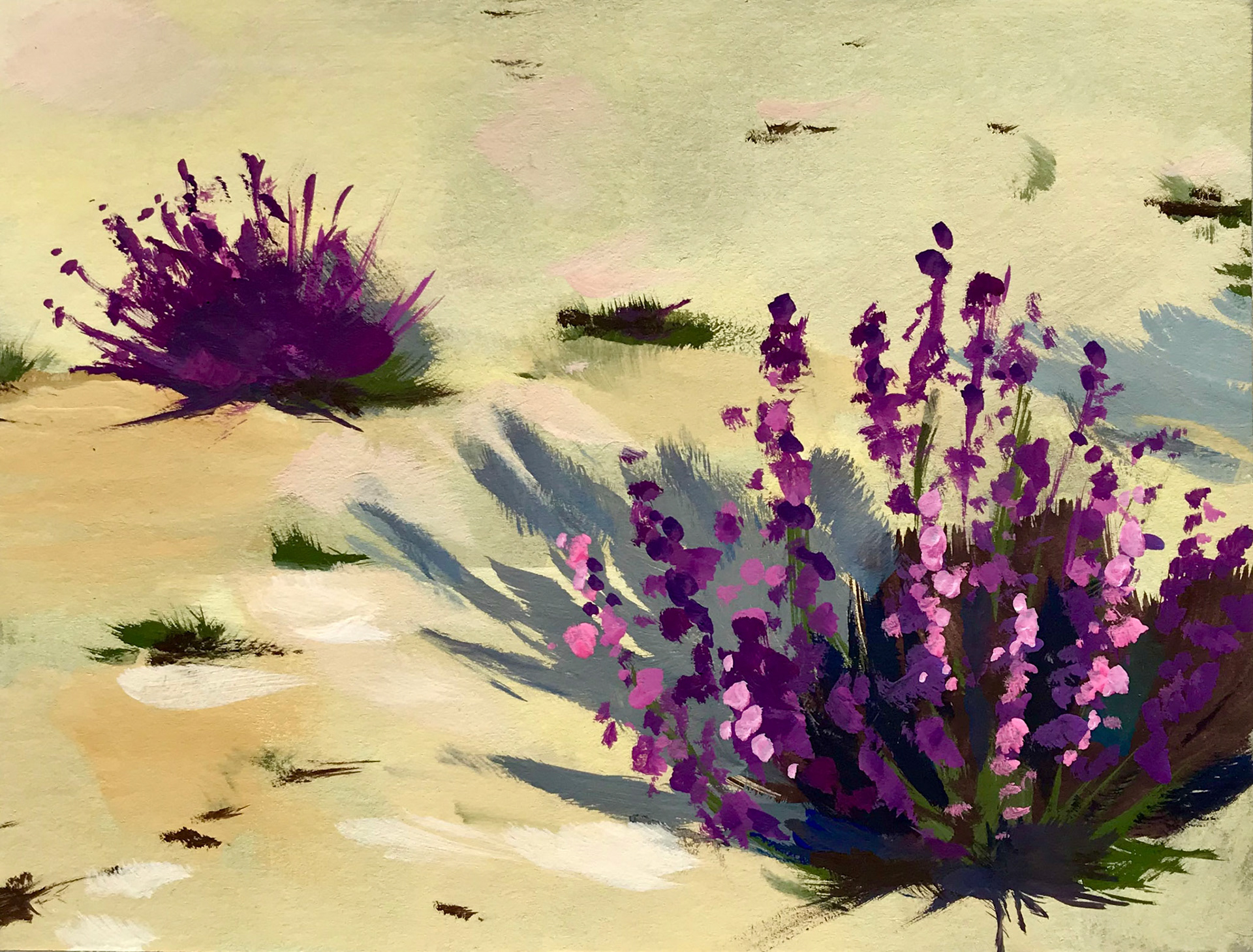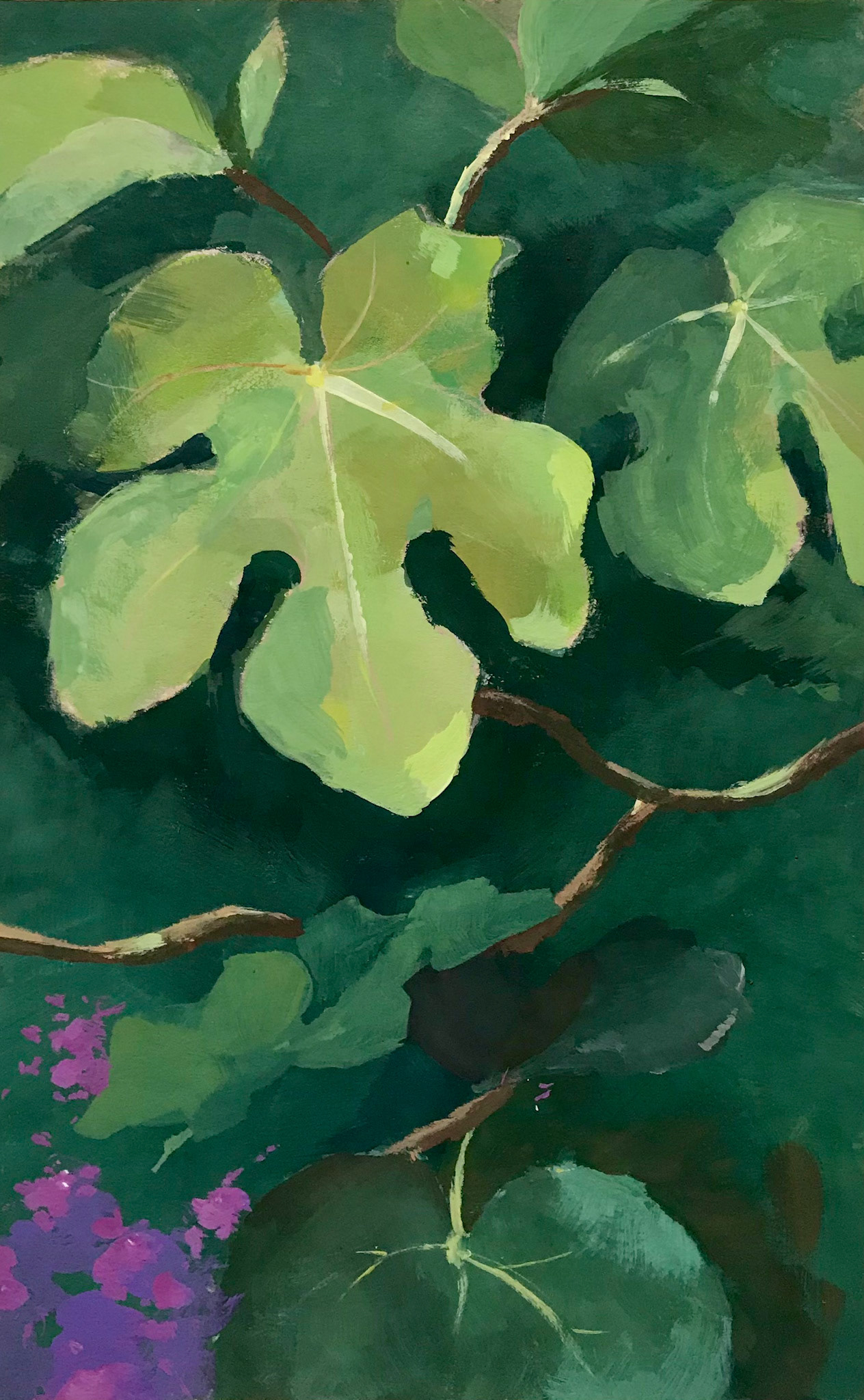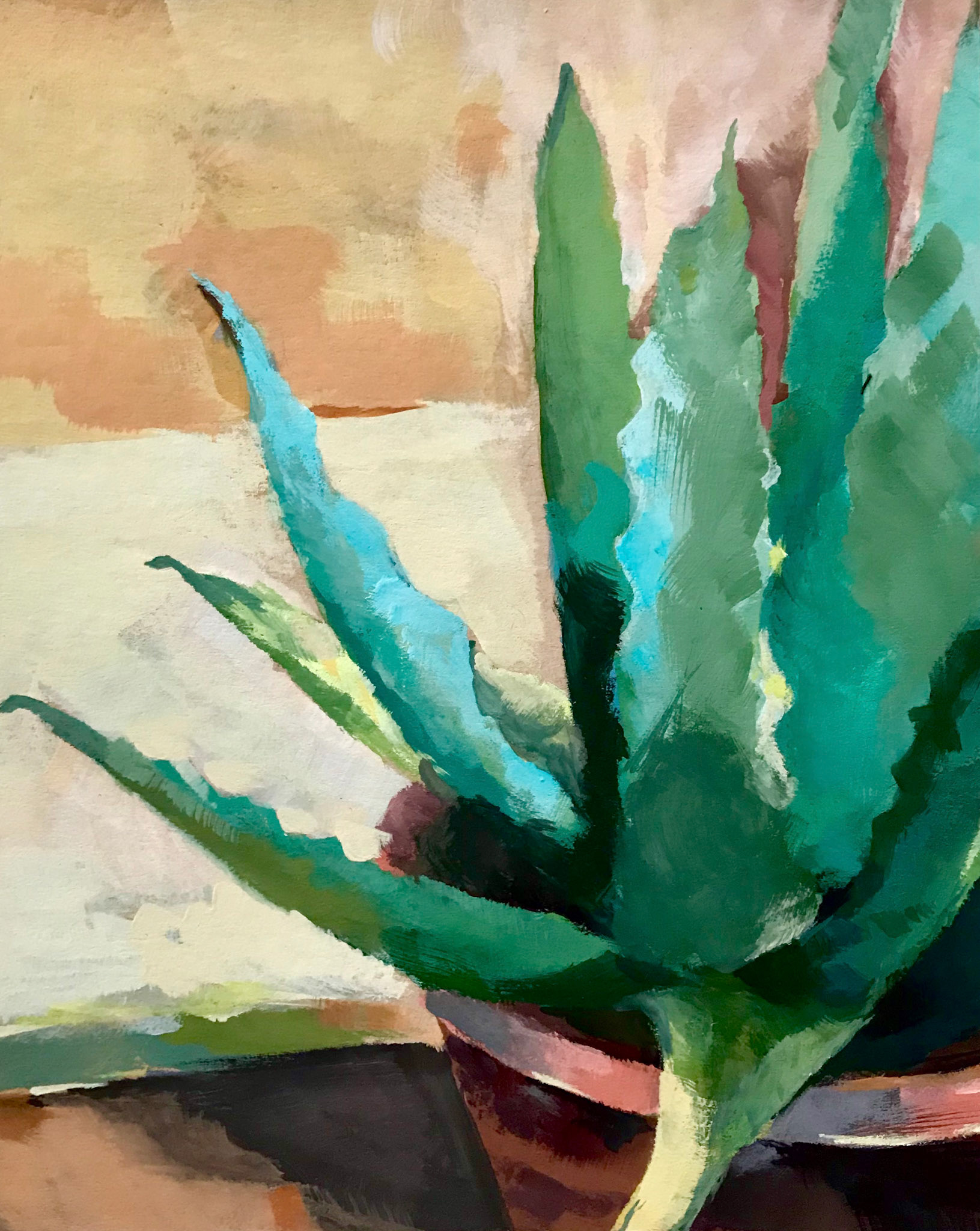 Sign up with your email address to receive my newsletter. I don't spam, don't worry.